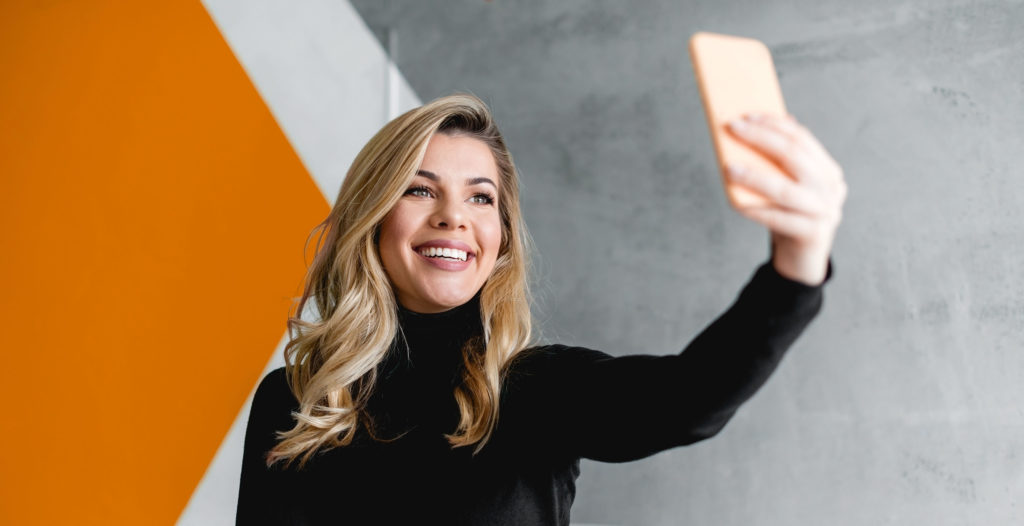 Why Choose Easy Capture Media Video Testimonial Service?
Video testimonials are the highest conversion tools available today, with more than 90 percent of consumers relying on them to make a decision. We invite you to explore Easy Capture Media, the leading video testimonial service that will take your marketing campaign to the next level! Video marketing isn't the future. It's right now!
What Is the Best Way to Collect Customer Video Testimonials?
Affordable Image Marketing Agency is excited to introduce Easy Capture Media, the leading automated video testimonial service that will help you connect with your customers and build trust with potential leads. Imagine creating high-quality video testimonials in minutes with NO experience, NO specialized equipment, and NO costly software!
What Is Video Testimonial Software?
Video testimonial software is a tool we offer to help small businesses, dental, medical, veterinary, and medical aesthetics practices request, collect and display video testimonials from customers. Easy Capture Media, brought to you by Affordable Image Marketing Agency, offers an easy, do-it-yourself video marketing platform to collect video testimonials using a phone, tablet, or computer.
Our winning video testimonial software is easily integrated with existing tools to automatically ask your satisfied customers to share their experiences. The straightforward process will take the headache out of requesting testimonials, organizing the feedback you receive, and publishing it to your website. Take charge and manage your video content with ease!
Why Do You Need Video Testimonials?
Videos have a 95% retention rate compared to text, with only 12%
Video testimonials drive your marketing campaigns forward
Video testimonials boost your brand perception
Video testimonials generate more interest in your business
Video testimonials attract potential customers
What Are The Benefits of Video Testimonials?
Build Trust with Your Target Audience: If your potential customers trust the reviews or testimonials they see, they are more likely to opt for your product or service. Video testimonials from happy customers are more believable and authentic than text testimonials, creating rapport and trust.
Video Testimonials Provide Social Proof: It's human nature to be curious about what others have to say and to be influenced by the opinions and actions of peers. When your prospective customers see what existing customers love about your business or practice, they'll likely want to experience the same.
Video Testimonials Convey Authentic Emotions: Emotion is the primary driver of decision-making. When it comes to evoking emotions, nothing tops a video testimonial, unlike text, which may come across as sterile and unemotional.
Generate More Interest in Your Business or Practice: Prospective customers are more likely to choose your business or practice if they have confidence in your ability to deliver. Customer testimonial videos help build that confidence and generate more interest in your product or service.
What Are the Key Benefits of Video Testimonial Software?
Seamless Review Generation: Your customers will receive a video testimonial request, record a video, and submit it with ease for a seamless experience.
Integrate With Your Existing Tools: Our video testimonial software integrates with your existing tools and process, taking the legwork out of review generation or collection.
Organize Your Video Testimonials: Easily organize your client video testimonials in minutes and choose to display them however you please for the most significant impact.
Share Your Video Testimonials: Easily review and showcase new video reviews on your business website or social media channels.
Sign Up for the Leading Video Testimonial Service Today
Our team invites you to contact us to learn more about our Easy Capture Media video testimonial service. Build relationships with your potential customers before you even say hello! Contact us to get started on your free trial today!