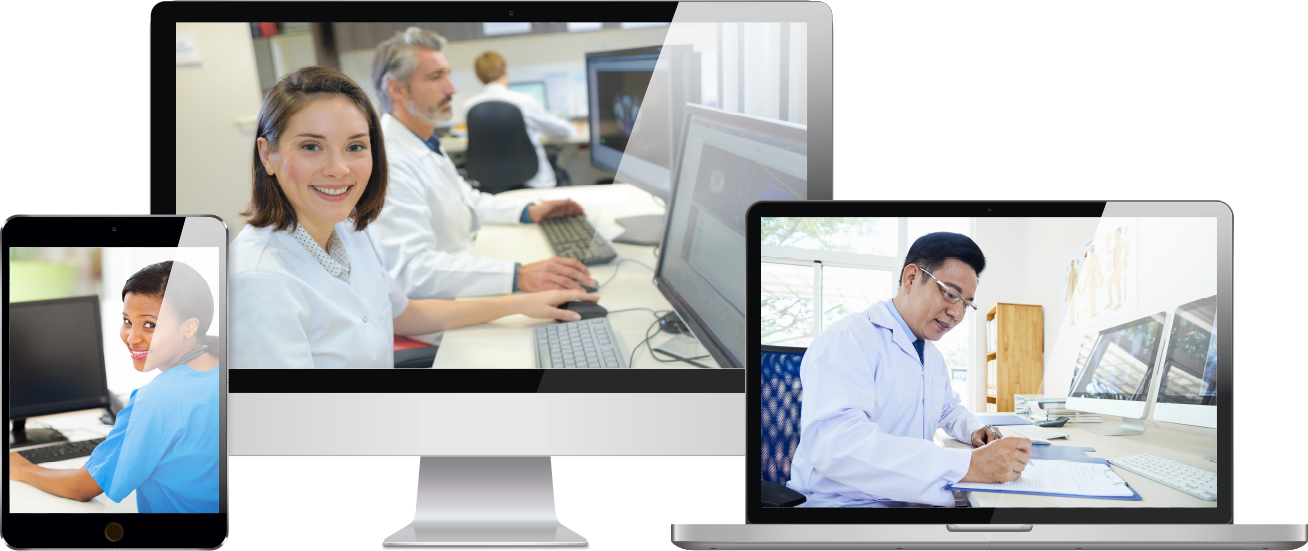 DENTAL & HEALTHCARE IT SOLUTIONS
WE SOLVE YOUR IT ISSUES SO YOUR PRACTICE CAN GROW
Every practice deserves to be the best it can be, by channeling full attention to the well-being of its patients. Legend Networking is a team of IT specialists with over ten years of experience eliminating IT challenges faced by medical and dental practices.
Whether you are looking to update your practice\'s network technology or opening the doors to a new practice, Legend Networking can develop the perfect design to fit your needs and budget.
Ready to Upgrade Your IT Solution?
Claim Your Free Consultation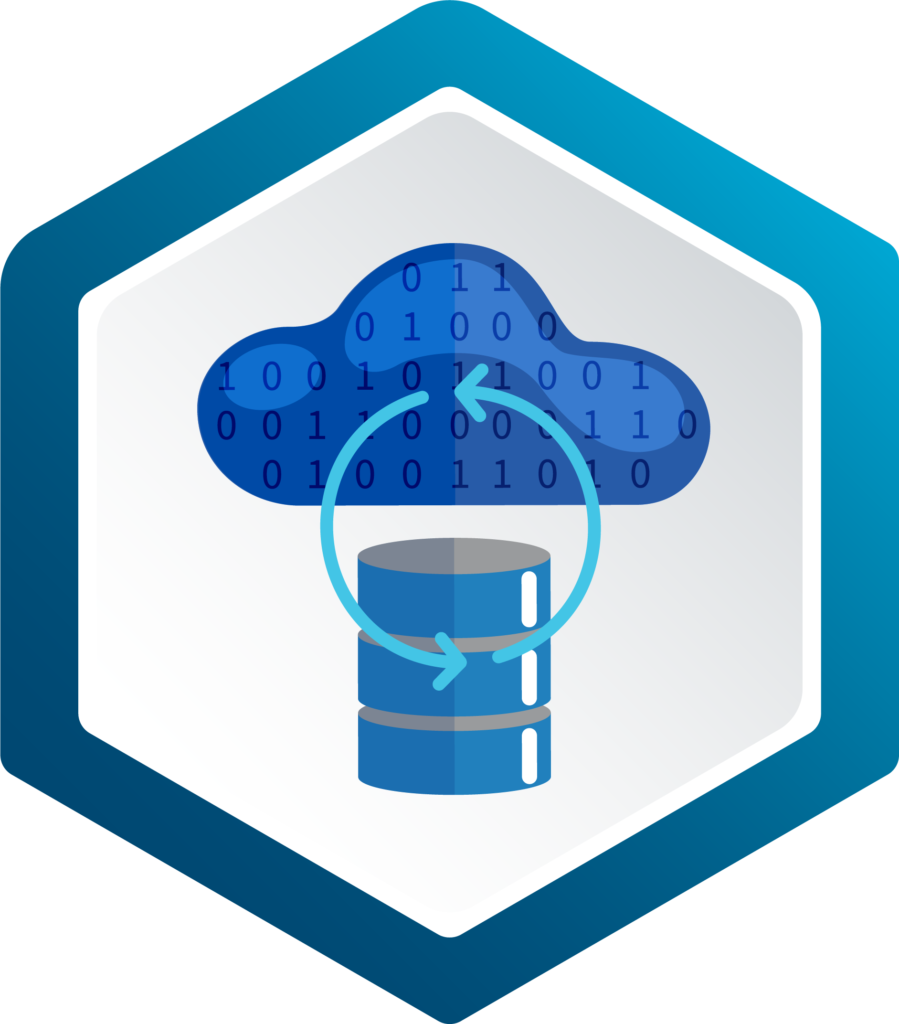 Data Backup & Recovery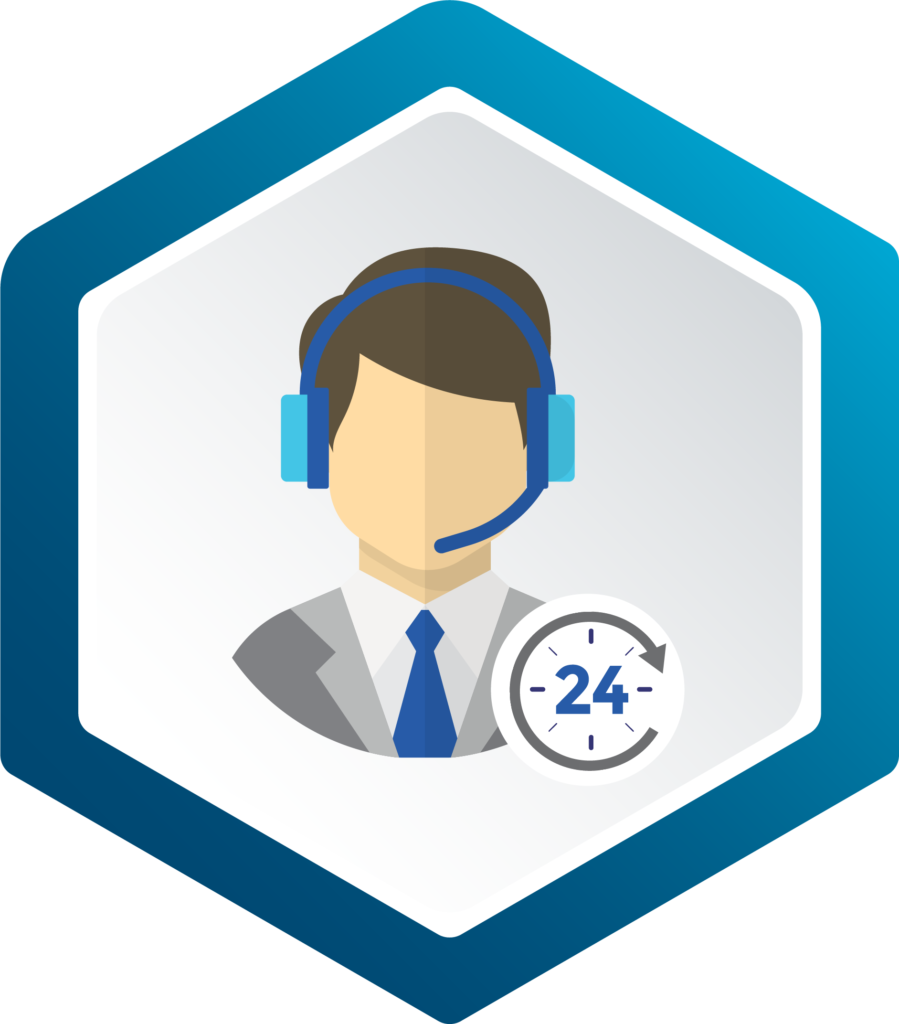 Managed IT Services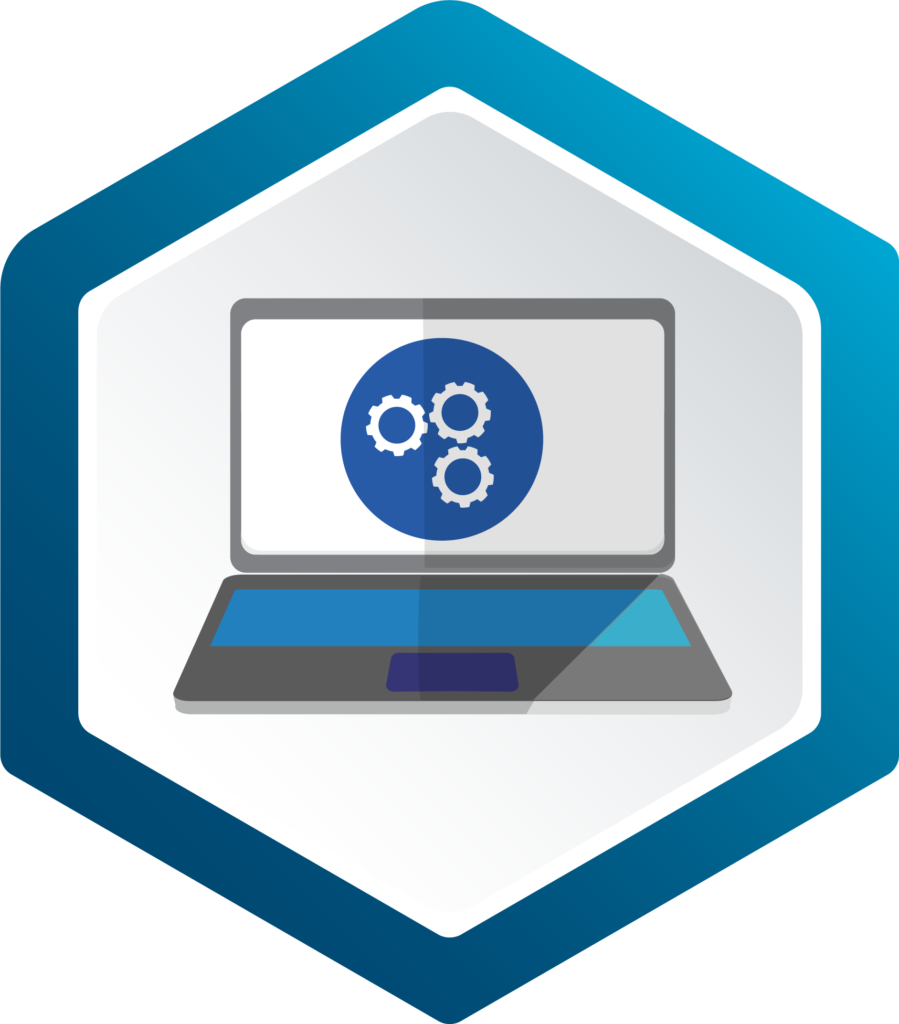 Computer Support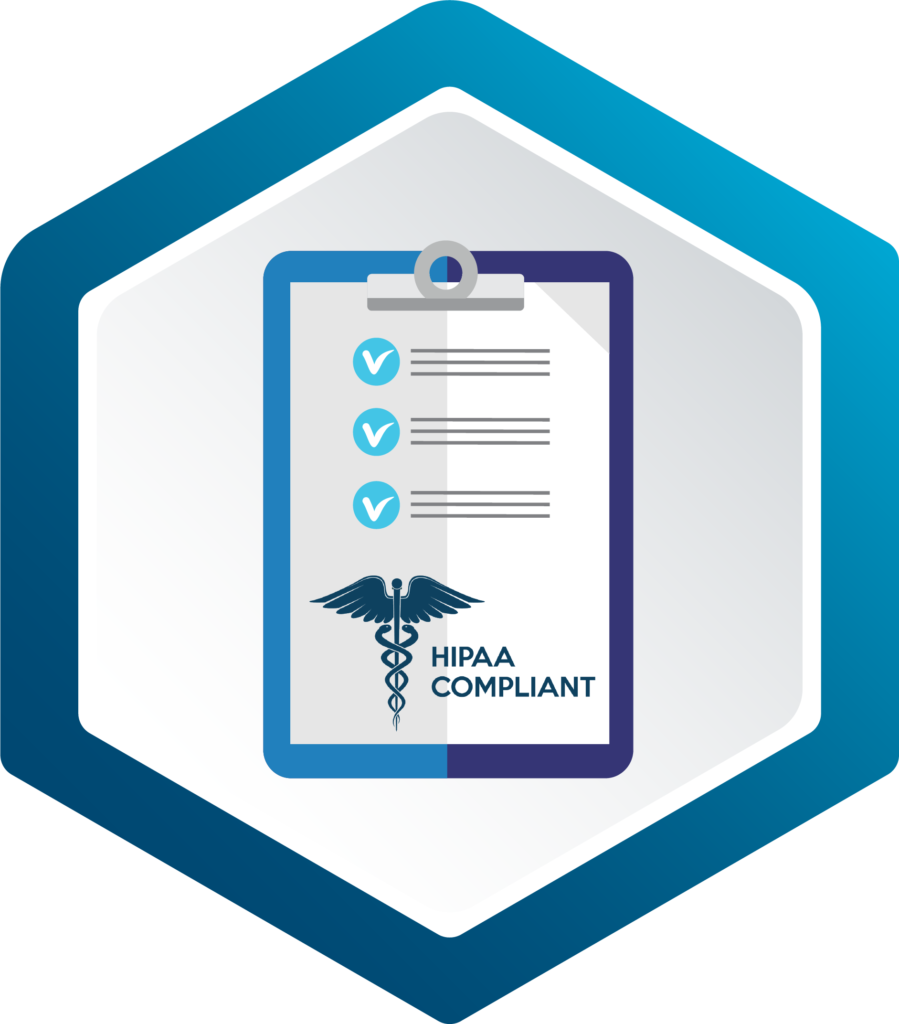 HIPAA Compliance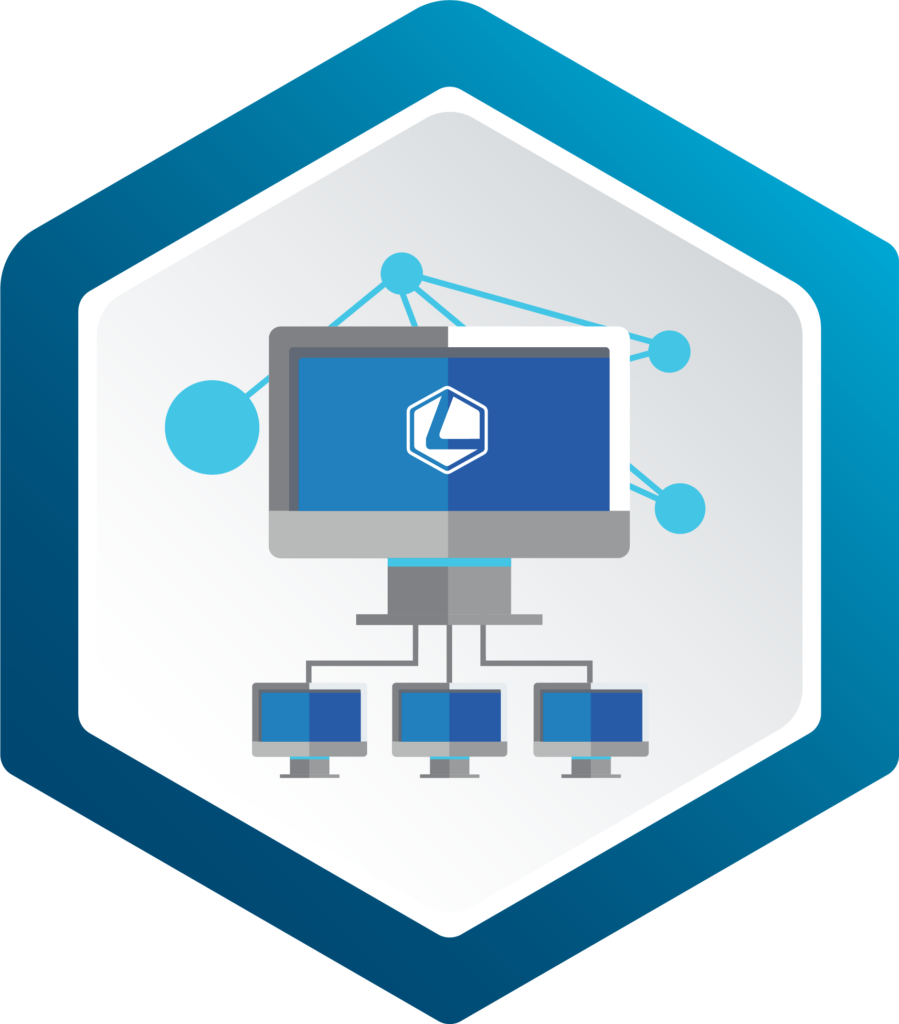 Network Design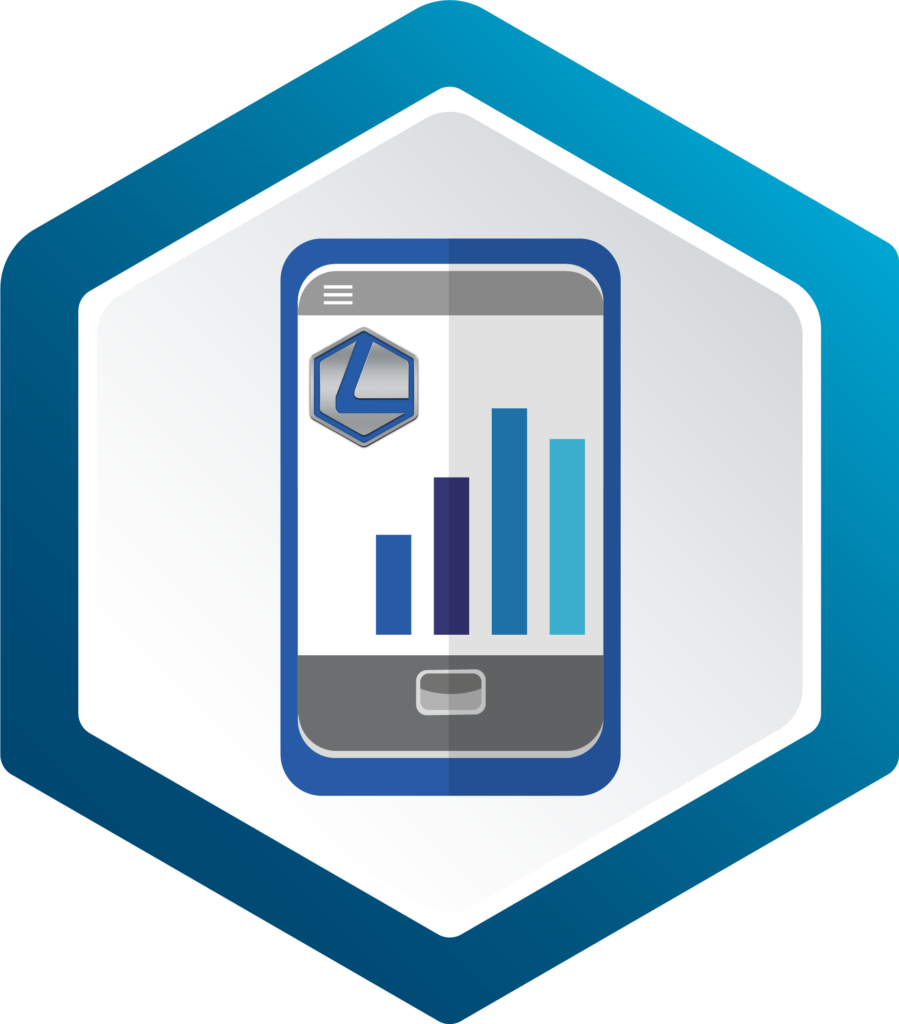 Phone Solutions
Save time and focus to grow your medical practice while Legend Networking supports your Medical IT services.
Our Dental IT services give you peace of mind so that you can focus on more important things - treating your patients. 
With our Optometrist IT Support Services, we allow you to treat more patients while simplifying your workflow. 
No matter the size of your practice, you face an always-evolving technology environment requiring responsive support.
#1 Dental Integrator in America
When it's time to upgrade, you want it done the right way.
Legend Networking has, since 2004, been privileged to call the Lone Star State home. Our company is dedicated to taking the worry out of IT by providing outstanding computer support to Dental and Healthcare practices throughout Texas. While working closely with our clients we have resolved numerous distinct challenges with our hands-on technical approach. We are confident that our many years of offering our clients the best healthcare and dental information technology solutions available has resulted in increased efficiency and decreased overall costs for their practices.
Utilizing our IT Support Services for your practice\'s Dental & Healthcare IT challenges allows you the peace of mind of knowing that your money is being wisely spent, as an investment in your future, and not just another empty added expense.
We had ancient equipment and trouble getting help from our former IT company. Once Legend took over, we have had smooth sailing and great phone systems and computers! They are all for making sure our business runs smoothly and efficiently. 
Dr. Delores C. Mora, D.D.S.
Family & Cosmetic Dentistry of Katy
CLAIM YOUR FREE CONSULTATION