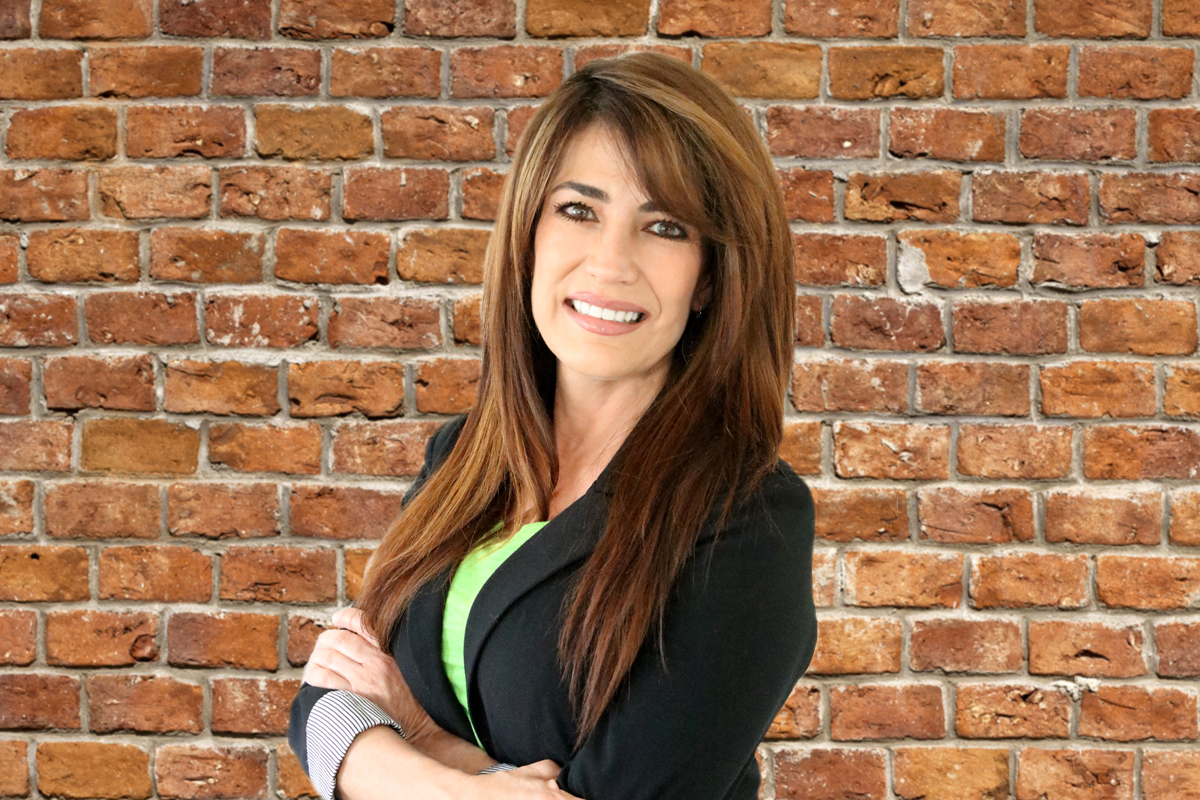 Ingrid Snow
VP of Practice Marketing
Welcome to your personal introduction to Easy Capture Media!
Thanks for checking out my video! I created this in 10 minutes using ONLY MY smartphone and the DIY editing widget from my Easy Capture account.
I really appreciate you taking the time to learn more, and I am confident you will love what you see! To find out how easy this really is, get all your questions answered and discover all the hidden treasures of the Easy Capture system, hop on a FREE tour!
RISK FREE - Try before you buy!
We like free just as much as the next guy! We will never charge you for an Easy Capture Media Account! Browse around, send a request for video testimonial to a friend, and even record a personal brand video. See what the finished product will look and sound like…all for FREE! You don't pay a dime until you decide you're ready to share your video with the world.
BUT…YOU'VE GOTTA HAVE STRATEGY!!
To really be competitive, it's not enough just to have videos, you need a video marketing strategy.
AND…YOU'VE GOT ME! To help you make the most of every video!!
Don't just put your videos on your homepage and YouTube and hope that something happens!
Consistency is the king! And Distribution matters!
I can help you with
NOT A REVIEW GENERATION CLIENT?
You are still a winner with our FREE Account!